NGAV Complete Protection
Cyber Threats comes in all shapes. NGAV advanced detection technology stops them in there tracks. As a matter of course it keeps out viruses, spyware, worms, trojan, adware, unwanted applications, and other malicious programs so you can rest assured you are always protected and have complete peace of mind for you and your family.
Data Protection from Ransomware
Military grade bunker protection locks down mechanism that proactively stands guard against ransom threat attacks, and works alongside all main anti viruses and anti-malware products!
NGAV Anti-Ransomware Data Protection will locally backs up your configured data in a lock down mode and protects them from ransom attacks and modifications.Once installed, NGAV Anti-Ransomware Data Protection stands guard 24/7 utilizing active data protection algorithms with user-friendly interface.
Data Protection -24/7 military grade data protection.
Data Restore - Restore your protected data any time.
Automatic Local Backup -You can create hourly or daily automatic backups.
Profile Based Configuration -You can local backup any file without any limitation.
Safe Data -Your data is protected & stored in lockdown mode.
Secure Data
No need to upload to cloud. Data is securely stored in your local drives.
Nimbus Sandbox Threat Capture
Capturing unknown cyber threats. This proprietary cutting-edge technology Nimbus Sandbox captures unknown files and sends them to the PC Doctor Threat Labs for real-time analysis to keep you safe.
Behavior Detection
It uses the combined power of neural networks and a handpicked group of four classification algorithms.Unknown, potentially malicious applications and other possible threats are monitored and stops the offending program or process from carrying out potentially harmful activity.
Advanced DNA Scan
Detection types range from very specific hashes to Advanced DNA Detections, which are complex definitions of malicious behavior and malware characteristics.We perform deep analysis of the code and extract "genes" that are responsible forits behavior and construct Advanced DNA Scan.
Lightning Speed
The new NGAV scanner and threat updates is our most lightweight software without slowing down your PC.
USB Data Loss Prevention
PC Doctor Device Protection (Data Loss Prevention - Mass Storage) toward your data theft, denying access to unauthorized devices. NGAV USB scanner repair Infected USB's in minutes and recovers the files which got hidden by virus attacks.
Web Protection
The NGAV Web protection scanner checks the url that come up in your searches and prevents cyber crooks from entering your system.
Registry Cure
Problems with registry file which can impact your computers performance and slows down your system. NGAV registry Repairs will clean up unwanted hidden traces in following categories. File Extensions, Font Locations, Help Locations, Menu Order, Shared Dll's, Shared Folders, Startup locations, Uninstall locations.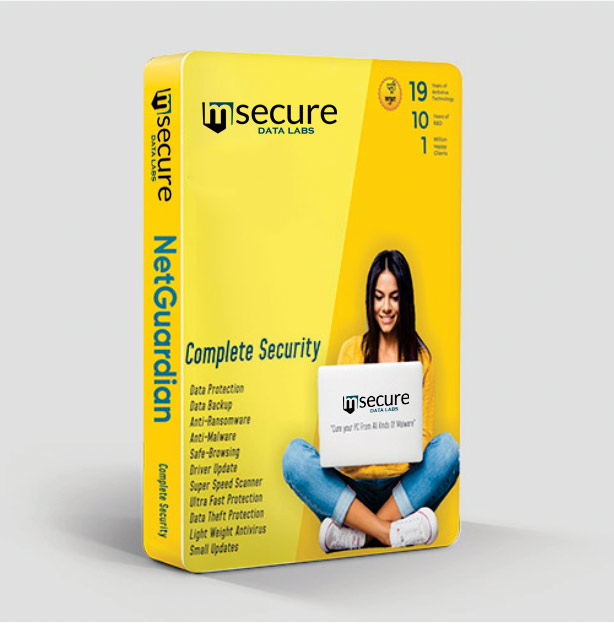 System Requirements for Windows
Intel or AMD x32 / x64
Minimum RAM – : 1 GB
Free Disk Space – : 800 MB
Windows Xp SP3
Windows Vista
Windows 7
Windows 8
Windows 10