NGAV Smart Protection
Cyber Threats comes in all shapes. NGAV advanced detection technology stops them in there tracks. As a matter of course it keeps out viruses, spyware, worms, trojan, adware, unwanted applications, and other malicious programs so you can rest assured you are always protected and have complete peace of mind for you and your family.
Nimbus Sandbox Threat Capture
Capturing unknown cyber threats. This proprietary cutting-edge technology Nimbus Sandbox captures unknown files and sends them to the PC Doctor Threat Labs for real-time analysis to keep you safe.
Behavior Detection
It uses the combined power of neural networks and a handpicked group of four classification algorithms.Unknown, potentially malicious applications and other possible threats are monitored and stops the offending program or process from carrying out potentially harmful activity.
Advanced DNA Scan
Detection types range from very specific hashes to Advanced DNA Detections, which are complex definitions of malicious behavior and malware characteristics.We perform deep analysis of the code and extract "genes" that are responsible forits behavior and construct Advanced DNA Scan.
Lightning Speed
The new NGAV scanner and threat updates is our most lightweight software without slowing down your PC.
USB Data Loss Prevention
PC Doctor Device Protection (Data Loss Prevention - Mass Storage) toward your data theft, denying access to unauthorized devices. NGAV USB scanner repair Infected USB's in minutes and recovers the files which got hidden by virus attacks.
Detect & Fix Drivers in One-click
Easily detects and fixes all the outdated, missing & incorrect drivers at one-stop. Download drivers in a Safe & Fast way while automatically backing up & creating system restore point before updating. Enjoy smooth PC & gaming experience always, keeping all drivers and game components up-to-date to ensure a stable PC performance and peaking gaming experience.
Safe Browsing
Protects your online activities from fraudulent websites and malicious programs that steal your financial data. It provides a safe desktop session where your transactions on banking portals, shopping and other e-commerce websites stay private and hidden from hackers.
Defragmenter
This will help you to optimize the performance of your hard disks removing the unevenly distributed data clusters and grouping them sequentially rather being spread randomly. This will not only economize your disk space but also helps in increasing the speed of access of the files from the hard disk.
Registry Cure
Problems with registry file which can impact your computers performance and slows down your system. NGAV registry Repairs will clean up unwanted hidden traces in following categories. File Extensions, Font Locations, Help Locations, Menu Order, Shared Dll's, Shared Folders, Startup locations, Uninstall locations.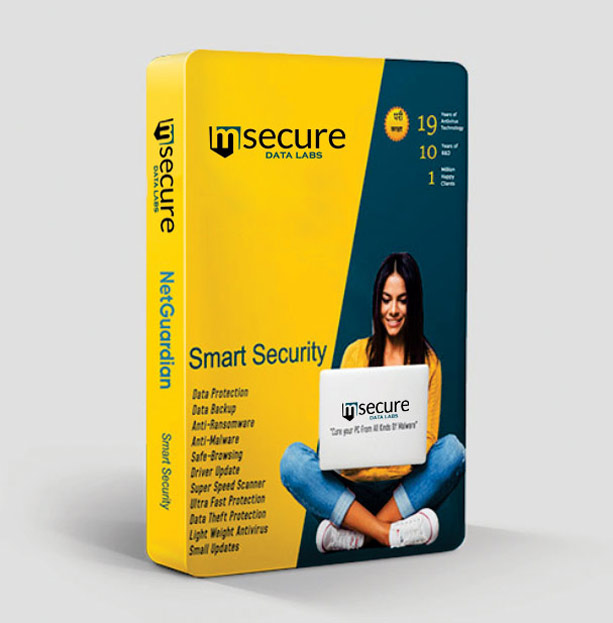 System Requirements for Windows
Intel or AMD x32 / x64
Minimum RAM – : 1 GB
Free Disk Space – : 800 MB
Windows Xp SP3
Windows Vista
Windows 7
Windows 8
Windows 10